Sell More
42% More Referrals.
Sell faster
Listings sell 9 days faster.
Sell Higher
Listings sell for 2.4% higher.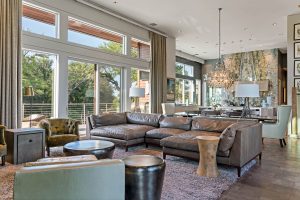 The Difference That Sells
At Frisco 3D Listings, we believe agents shouldn't have to sacrifice quality or results for their clients. We want you to be the agent that impresses your clients and sells your listings for top-dollar.
Our team will provide the multi-media content that not only impresses your clients, but is proven to sell listings faster and at a higher price.
We out perform the competition, and it shows. On average agents that work with us…
63

%
Our clients experience 63% more repeat clients. 
9
On average our listings sell 9 days faster.
42

%
Our clients receive on average 42% more referrals. 
TAKE THE NEXT STEP
We'll prepare you with everything you need for your shoot with our four step process.
1
Virtual Meeting
Where you tell us everything you need & we tell you everything you need to know!
2
Media Day Prep
We will come out a day early for an entire pre-media day to plan every piece of the content to be developed.
3
Media Day
Our full media team of highly trained Real Estate photographers & videographers will execute the shoot with top-of-the-line production equipment.
4
Sell Your Listing
Impress your client with professional photographers, production & incredible digital & physical deliverables.
Schedule Your Shoot Today
Testimonials
See what people are saying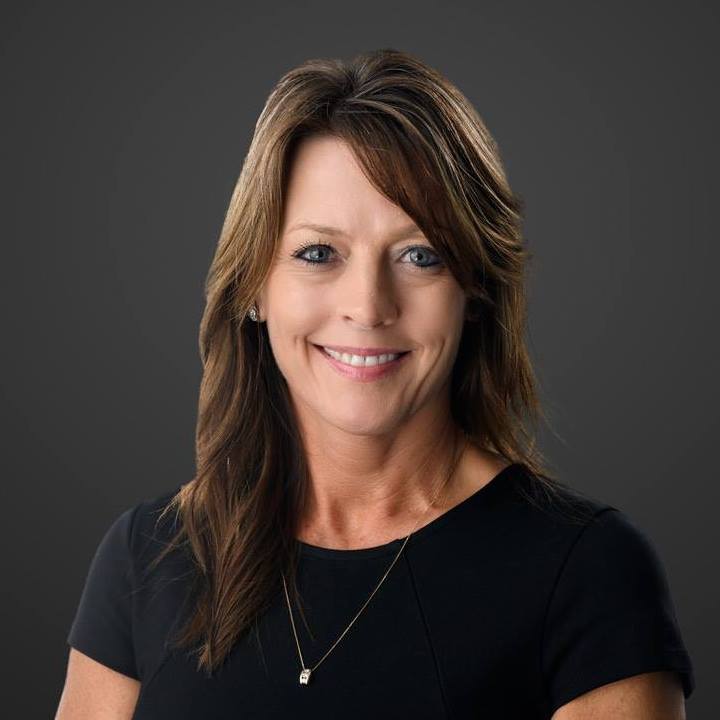 Professional real estate photography is essential to a successful sale and helps maintain my reputation for excellence. It brings beauty to the business of real estate and truly makes my listings stand out among the competition."
Shana Acquisto
Broker and Co-Owner of Acquisto Real Estate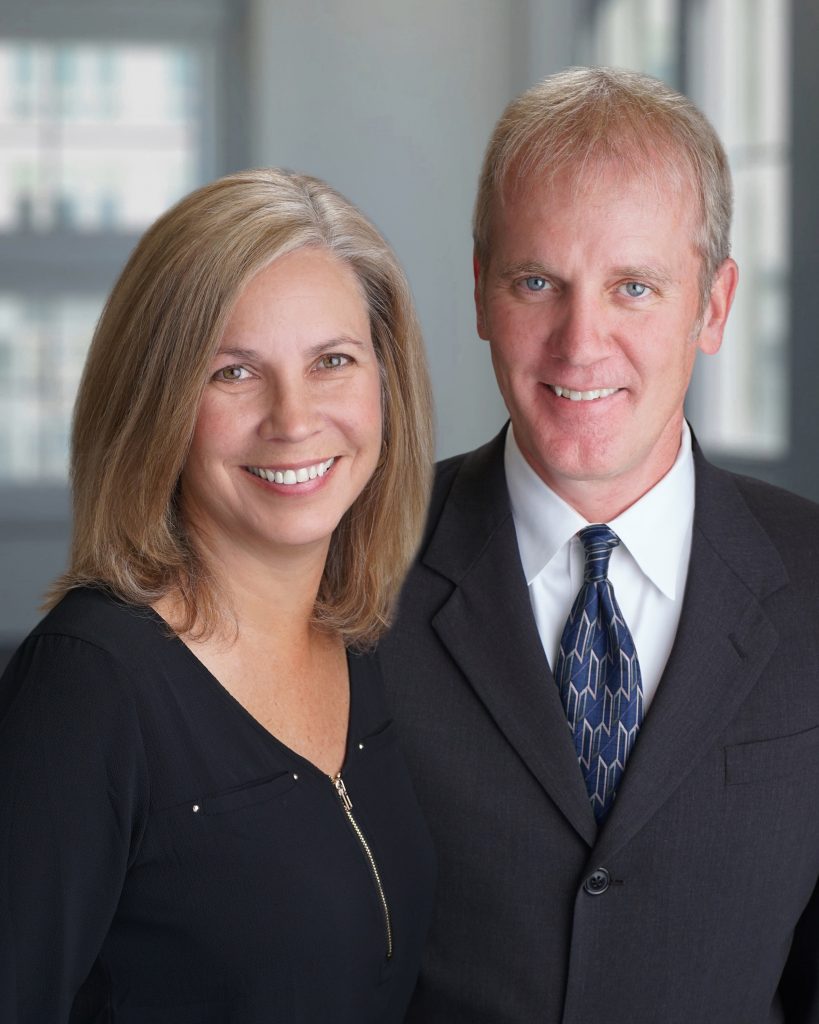 "Fast, responsive, and awesome photos. I would recommend them again!"
Mike Shepherd,
Realtor with The Shepherd Team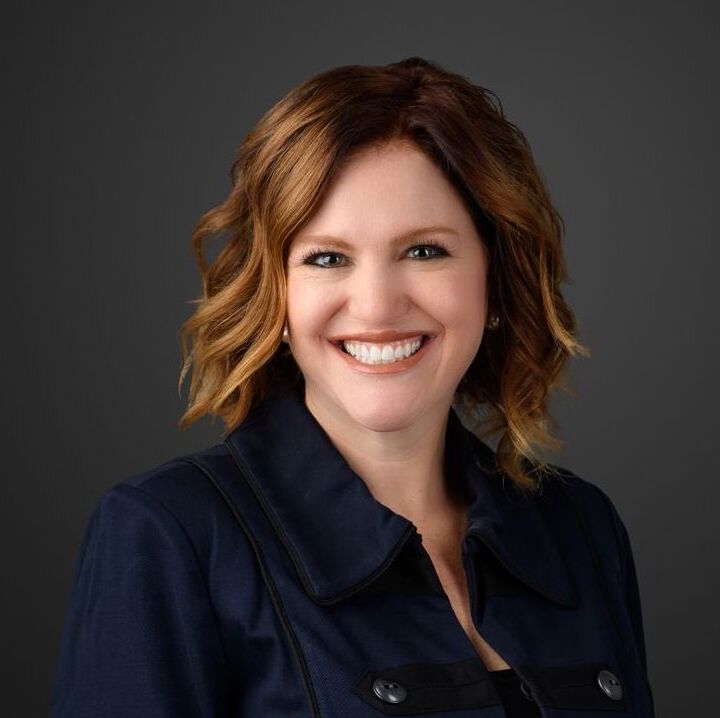 "Working with Frisco 3D is such a pleasure; they pay great attention to all of the details in my listings and always provide captivating photography and videography to make every property shine."
Hannah Ewing
Realtor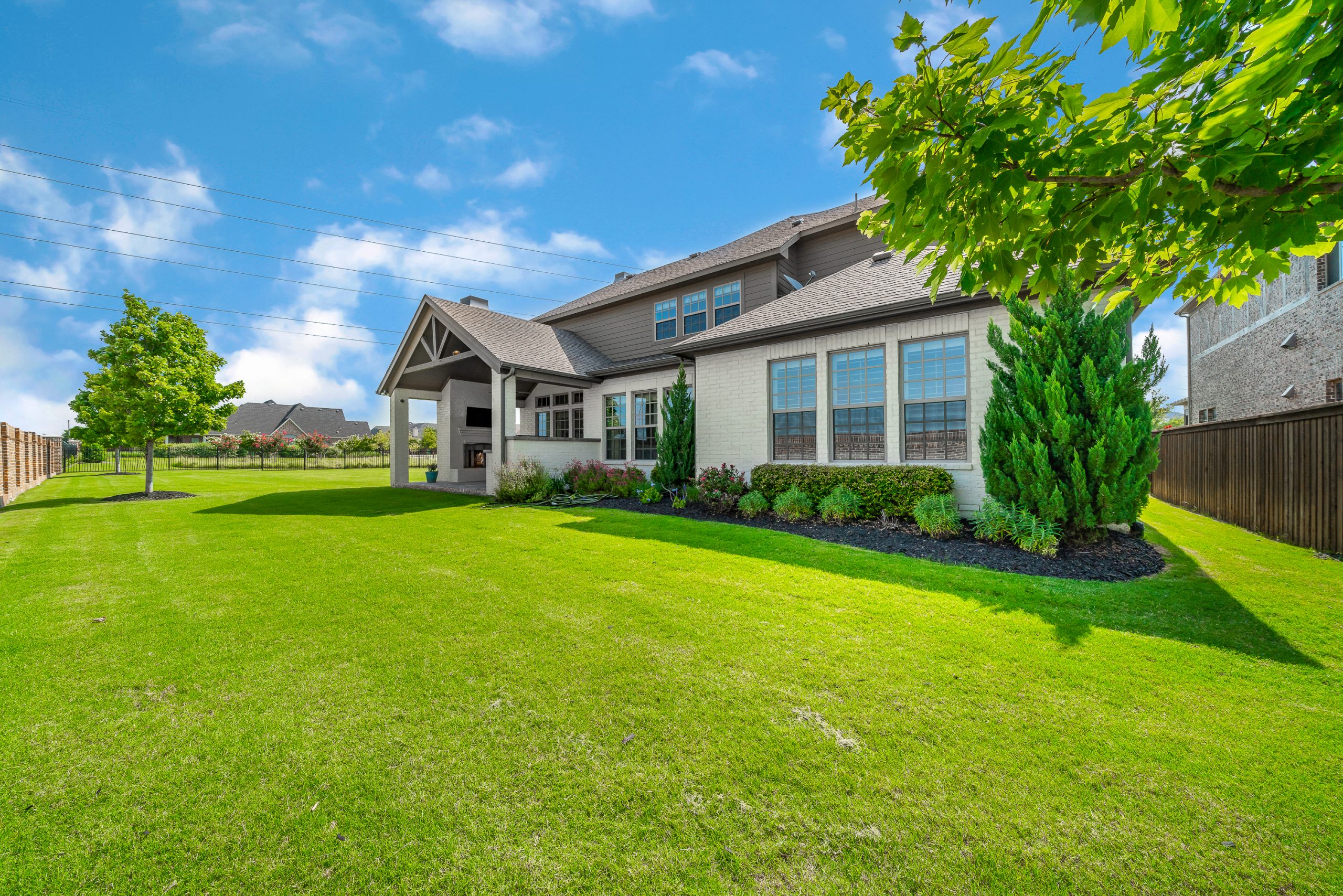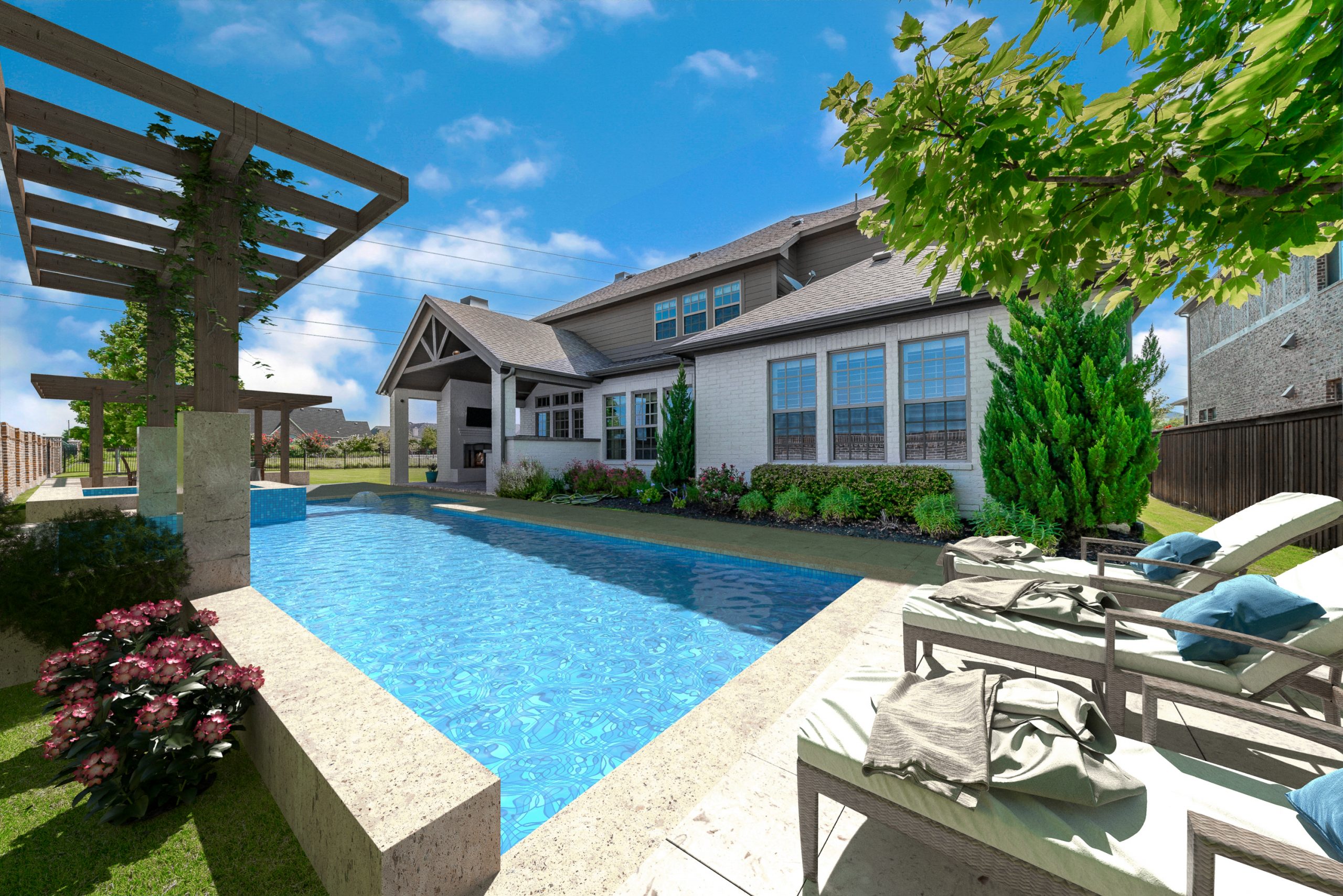 Preferred Partners of
Frisco 3D